If you watched the 2016 Olympics you may have noticed round purple "bruises" on the athletes and wondered, "What is that?"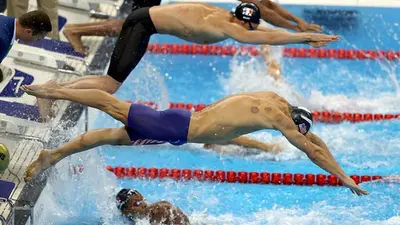 Elite athletes have taken to "Cupping". It is a Chinese Therapy that dates back 2,000 years. The purpose is to stimulate muscles and blood flow, which will relieve pain and promote muscle healing. The therapy consists of having round suction cups placed on sore parts of the body. The placement of the cup creates a partial vacuum, which lifts the soft tissue. This stimulation reduces soreness and speeds healing of overworked and achy muscles.
Cupping is not reserved for athletes but is a therapy used by all walks of life to relieve muscle tension, backaches, stiff muscles and other challenges brought on by stress, work and daily life.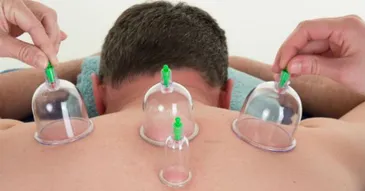 PRICE LIST
50 minutes: $90
Cupping & Massage on specified area
30 minutes: $50
Cupping only on one specified area
90 minutes: $160
Cupping & Full Body Massage
*CURRENT PATIENTS RECEIVE $10 OFF 50 or 90 minute Cupping Therapy*